In today's digital age, a picture is worth more than a thousand words—it's worth sales, conversions, and trust.
Whether you're a thriving e-commerce giant or a budding local brand, the way you present your products online can make or break your business. This is where high-quality product photography comes into play.
The Role of Product Photography in Business
Think about the last time you shopped online. What drew you in? Was it the captivating image of that mouthwatering burger on a restaurant's website or the crisp pictures of a new dress on your favorite clothing store's page? That's product photography in action!
Product photography is more than just taking pictures; it's about telling a visual story. It's about transforming your jewelry, gadgets, clothing, or any product into dazzling stars of your online shop.
Image courtesy of pressfoto
But product photography isn't just about making your products look pretty.
Impact on Conversion Rates and Customer Trust
Imagine a customer considering buying a stylish watch from your website. They'll want to see it from multiple angles, perhaps even on a wrist, to gauge its size. They'll want to see the watch face's intricate details, the strap's quality, and how it fits into their whole ensemble.
Now, imagine that same customer landing on your website and finding pixelated, poorly lit watch images. They'll quickly move on to a competitor's site with better photos.
Good photography ensures your customers get exactly what they see online. It builds trust, reducing the risk of disappointed customers and product returns. A survey by BigCommerce found that 78% of online shoppers want to see more images of products
AirBnB and its revolutionary influence on the travel industry is an excellent example of product photography in action.
AirBnB realized that they needed to showcase properties and experiences to attract guests. So, they invested in high-quality photography that captured the essence of each listing – the cozy living room, the inviting bedroom, and the serene garden.
Their efforts paid off. Professional photographs increased bookings and property revenue, demonstrating the power of compelling visuals.
Understanding the Challenges in Product Photography
Here's the tricky part: good product photography isn't always easy to come by. As an entrepreneur or business owner, you might face several challenges in this department:
Cost and Resource Limitations: High-quality product photography can be expensive. Investing in professional equipment, hiring a skilled photographer, and renting a studio space can quickly add up, especially for businesses with limited budgets.
Importance of Consistency and Professionalism: Maintaining consistent and professional-looking product images across your online store is crucial. Inconsistent visuals can erode brand trust and confuse potential customers.
Technical Expertise: Product photography requires technological know-how. You need the proper lighting, backdrop, and a steady hand to capture every detail beautifully.
Market Competition and the Need for Differentiation: In a crowded market, standing out is essential. You're not just competing with local businesses; you're vying for the attention of a global audience. Your product photos need to grab eyeballs and tell a compelling story.
This is where Fotostream comes in.
Fotostream, Unveiled
What is Fotostream?
Fotostream is an on-demand product photography service in the Philippines designed to simplify the product photoshoot process and provide you with high-quality, consistent, and professional product images that will elevate your brand.
Imagine having access to high-quality, professional product photography without the high costs, complex logistics, and headaches associated with traditional photoshoots. With Fotostream, you get all that in one place.
How does Fotostream work?
Fotostream simplifies and streamlines the entire product photography process. Here's how it works:
Book and pay
Share the details of your product along with some info about your business. Once your booking is confirmed, pay a downpayment for your chosen package to secure your shoot.
Select design
Time to shape your vision! Explore our design guideline options and pick the one that aligns perfectly with your brand.
Send products
Choose how to get your products to us: deliver them to our studio or let us come to you.
Get your product photos
After receiving your albums, select the best product photos for your business. If you're not satisfied, we've got a money-back promise!
Why Fotostream is perfect for businesses in the Philippines
As a local service, Fotostream perfectly aligns with the needs of businesses in the Philippines. We understand the market, your challenges, and the importance of effectively showcasing your products. Here's how we support the growth of local businesses:
Cost-Effective
Fotostream offers competitive pricing, making it affordable for businesses of all sizes, from startups to established brands.
Local Expertise
Our team understands the local market, consumer preferences, and cultural nuances, ensuring your product photos resonate with local customers.
Quick Turnaround
We know that time is of the essence in the fast-paced world of e-commerce. Fotostream delivers high-quality images in as fast as ten days, allowing you to stay ahead of the competition.
Streamlined Process
Fotostream simplifies the entire product photoshoot process. From booking your session to receiving your edited images, we've streamlined every step to save you time and effort.
Professional Results, Every Time
Our team of experienced photographers knows how to capture your products in the best light. We take care of all the technical details, so you don't have to worry about lighting, backdrops, or camera settings.
Transparent and Affordable Pricing
We take pride in our transparent and affordable product photography pricing. You can get professional product photos for as low as 1500 PHP.
Calculate Before You Commit
Curious about the cost of a product shoot? Take advantage of our FREE product photoshoot calculator tool and find the estimated cost of the product shoot you want before booking a photoshoot with us! No strings attached.
See the Fotostream Magic for yourself
Check out these businesses that have trusted us as their product photographer and see we're not all words when it comes to capturing your products in the best light: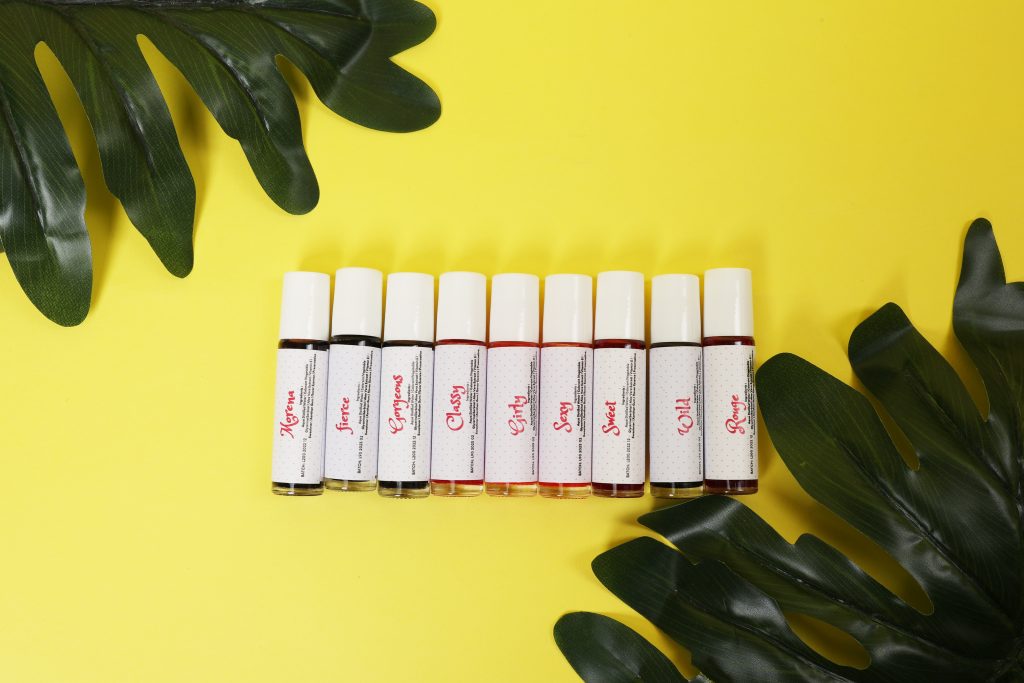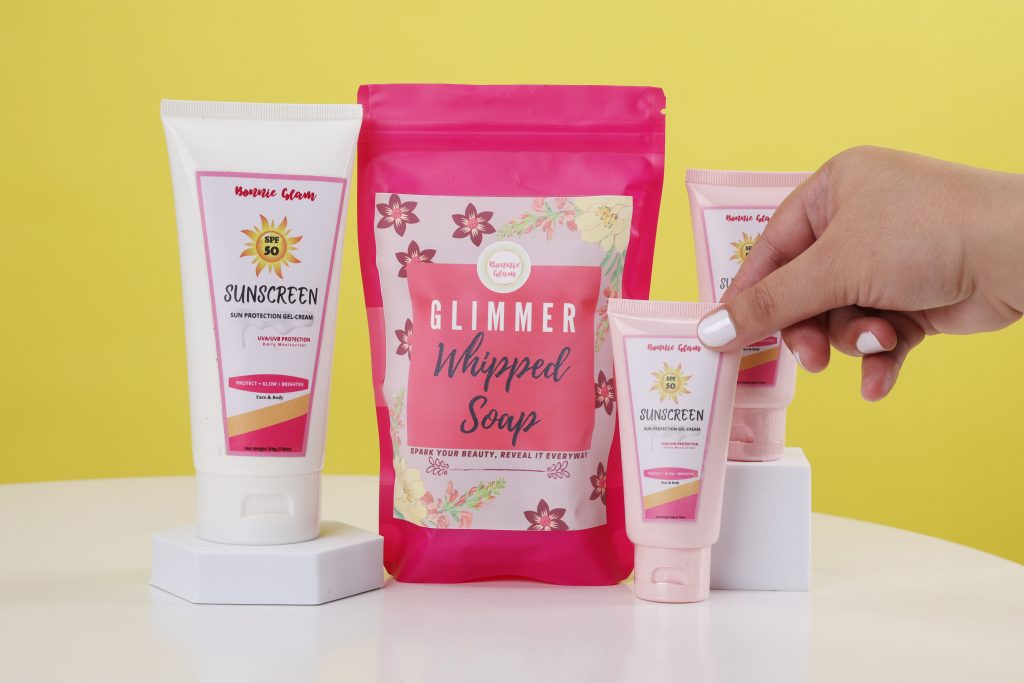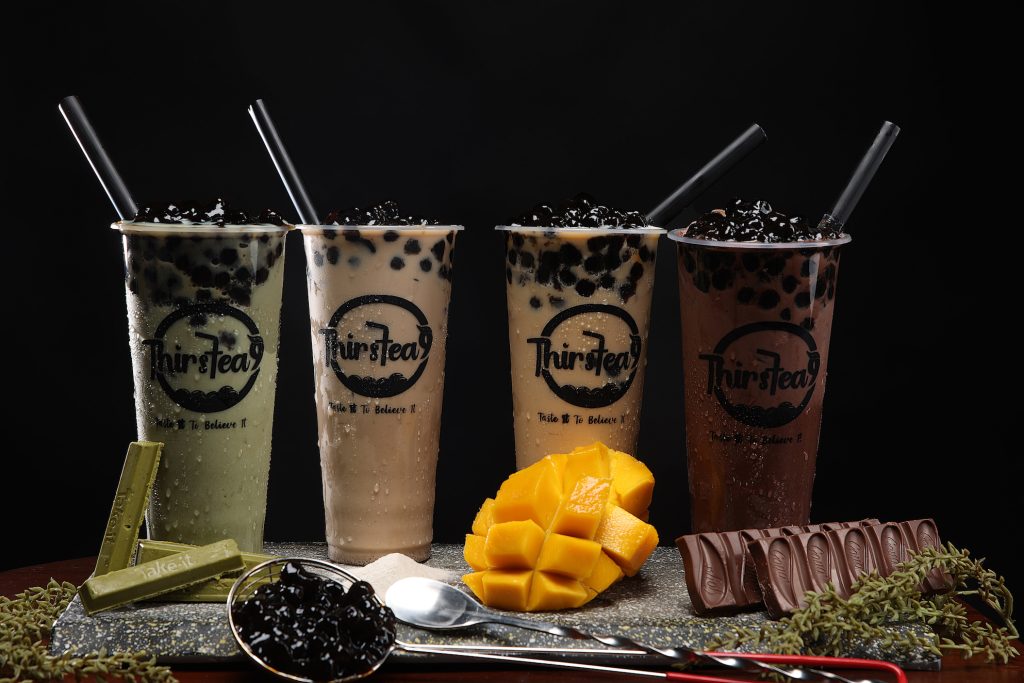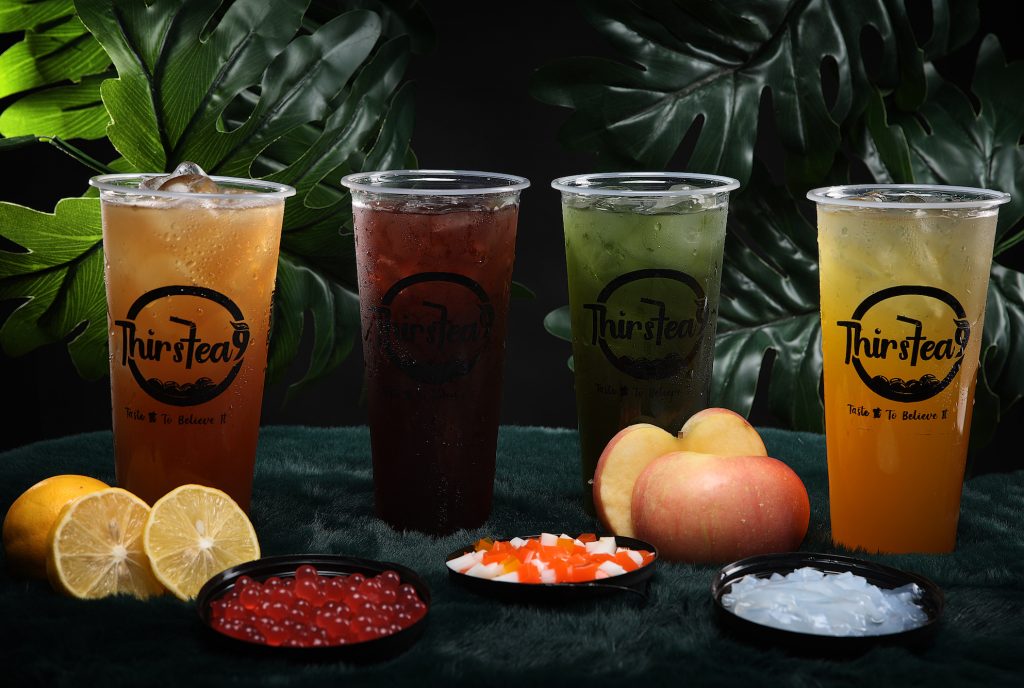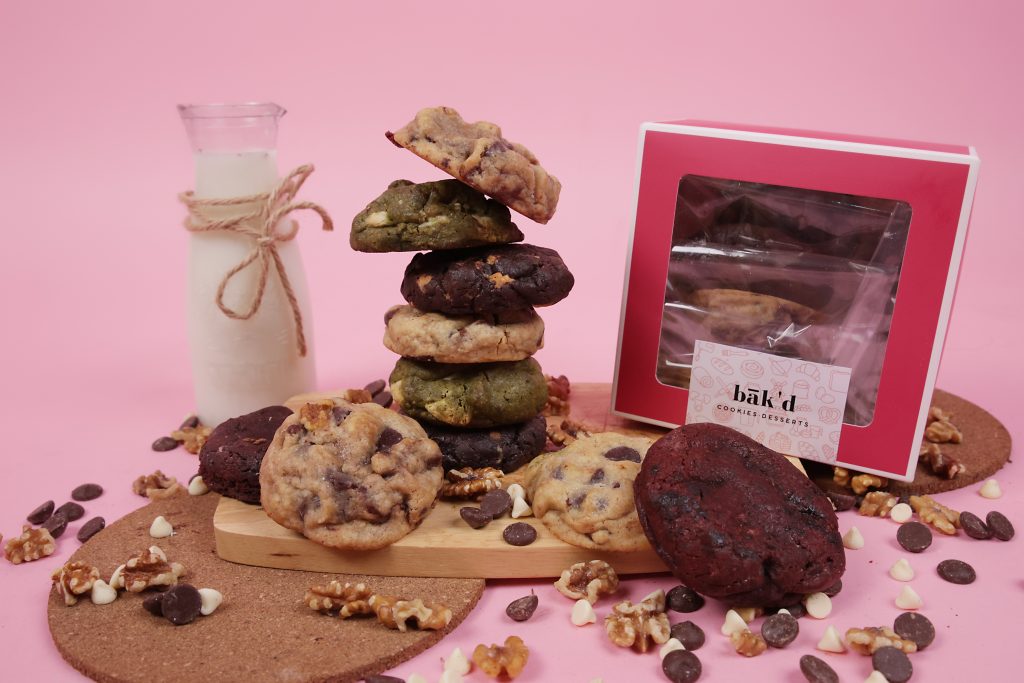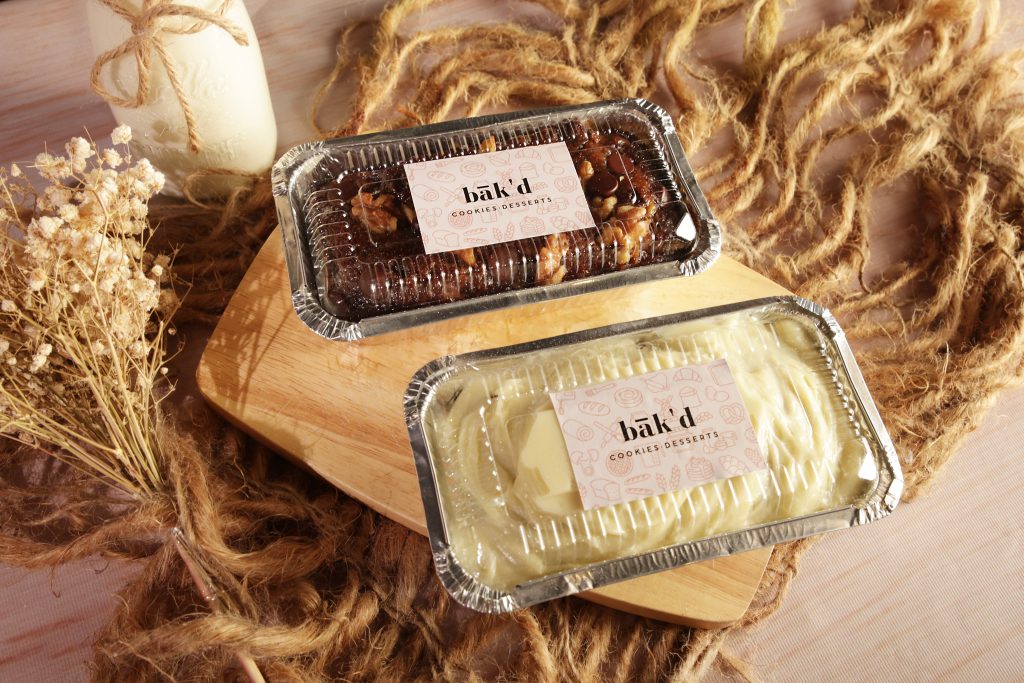 Explore our Diverse Range of Product Photography Solutions
At Fotostream, we understand that one size doesn't fit all in product photography. That's why we offer various specialized services to cater to the unique needs of your business.
Whether you're in the fashion industry, real estate, food, or corporate sector, we have a product photography service that's perfect for you. Let's take a closer look at our offerings:
Product Photography
Our core service, product photography, focuses on capturing your products in their best light. We highlight the details, colors, and textures that make your products stand out. Whether you sell fashion items, gadgets, or home decor, our professional product photography ensures your products shine online.
Real Estate Photography
For real estate professionals, first impressions matter. Our real estate photography service highlights the beauty and functionality of your properties. We provide high-quality images that make potential buyers feel like they're already at home.
Lifestyle Photography
Lifestyle photos go beyond the product itself. They tell a story, showcasing your products in real-life scenarios. From a cozy evening at home to an adventure in the great outdoors, our lifestyle product photography brings your brand to life.
Food Photography
Food is art, and our food product photography service captures the deliciousness of your culinary creations. Whether you run a restaurant, food delivery service, or sell gourmet products, we can make your dishes irresistible.
Fashion Photography
Our fashion product photography service understands the intricacies of the fashion industry. We'll showcase your clothing, accessories, and apparel with the finesse they deserve, helping you stand out among the sea of creative designers.
Corporate Photography
In the corporate world, professionalism and image matter. Our corporate photography service is tailored to help businesses present their teams, offices, and products in the best possible light. From headshots to corporate events, we've got you covered.
Ready to elevate your brand's image? Explore Fotostream now and see how our services can transform your business.
Exclusive Limited-Time Offer!
Great news! These BER months, you can take advantage of our affordable product photography packages at a discount!
For every 5 product photos you book, you'll receive 1 FREE product photo. This offer is valid until December, so take advantage of the chance to elevate your product photography.
Elevate your business today with stunning professional product photos!
In the world of eCommerce and online businesses, the power of high-quality product photography cannot be underestimated. It's the key to attracting customers, boosting trust, and ultimately driving sales.
With Fotostream, you have a game-changing solution that simplifies the product photoshoot process, ensures consistency, and fits your budget.
Explore our services, try our free calculator tool, and discover the Fotostream difference today!